Transcend StoreJet 25C3S | 1TB HDD Extra Slim USB 3.1 Type-C Aluminum design. Amazingly light.Portable
Elegant
The sleek aluminum casing has been polished, sandblasted, and anodized. It reflects your good taste while complementing your other tech devices. The CNC-finished edges and the Transcend logo embossed on the case speak volumes about your commitment to style and quality.
Slim
The StoreJet 25C3S external hard drive is ultra-slim at just 9.95mm, taking up little space in your bag or briefcase. Housed in an aluminum alloy, the drive weighs in at just 133g, making it the perfect business or travel companion.
Fast
The StoreJet 25C3S is equipped with the USB 3.1 Gen 1 interface, providing lightning-fast transfer rates of up to 5Gbps.
Type-A and Type-C cables included
The StoreJet 25C3S comes with both a USB Type-C cable and a USB Type-C to Type-A cable to accommodate desktops and laptops featuring the USB Type-C or USB 3.1 interface.
Capacious
While slim, the StoreJet 25C3S provides up to 2TB of storage capacity, ensuring you have plenty of space for backups, as well as storing your high-resolution images, 4K videos, and other media files!
Manage data with Transcend Elite
A free download from Transcend's official website, the Transcend Elite data management software is available for both Windows OS and macOS. Transcend Elite features backup and restore, data encryption, and cloud backup functions, helping you keep your important files organized, protected, and up-to-date!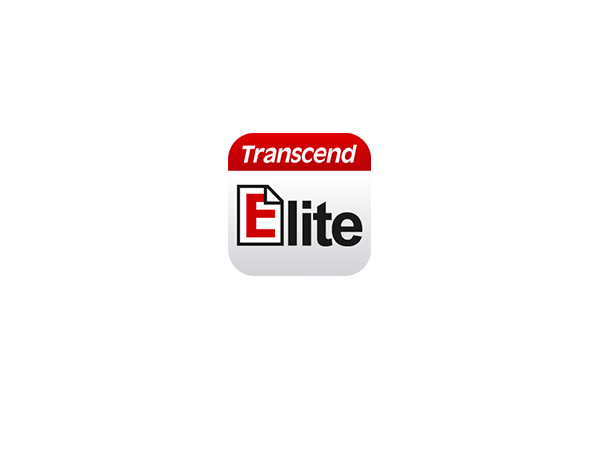 Guaranteed quality
Transcend's external hard drives are built to the highest standards and rigorously tested, offering outstanding quality, performance, and reliability. Transcend products both look after your data and complement your good taste.